Discover more from ACRP's Substack
Ashtabula County Republican Party Substack
Over 1,000 subscribers
TUNE IN TONIGHT AND THANK YOU!
Thank you to everyone that attended the 2023 Oktoberfest!
TONIGHT AT 7:30 PM ON ACRP TV
SPECIAL BROADCAST - Tune in tonight at around 7:30 pm on ACRP TV on all ROKU, Amazon FIRE TV devices, and on Ohio Political News on Rumble for a LIVE Interview with Republican, U.S. Senate Candidate Bernie Moreno
---
THANK YOU!
Thank you to everyone who attended the 2023 Oktoberfest!
Ashtabula County is ready to take our Country Back! 2024 is a make or break election for America as we know it- today many patriots celebrated liberty and the American way at our Annual Oktoberfest event. We need you to register voters, volunteer, spread the word, and make sure Democrats know we're fed up with their agenda. Take action- www.ashtabulagop.com
Thank you Ohio Republican Party Chairman Alex Triantafilou, Senate Candidate Matt Dolan, State Rep. Sarah Fowler Arthur, State Senator Sandy O'Brien and Chairman Charlie Frye for firing up the crowd today!
Pictures from the Oktoberfest: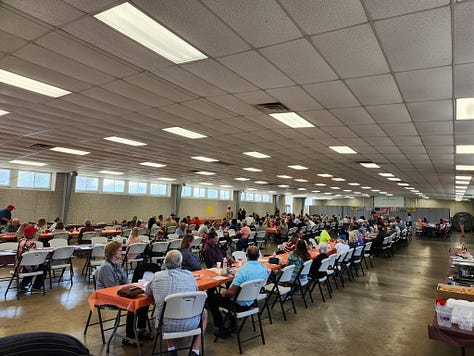 2023 ACRP OKTOBERFEST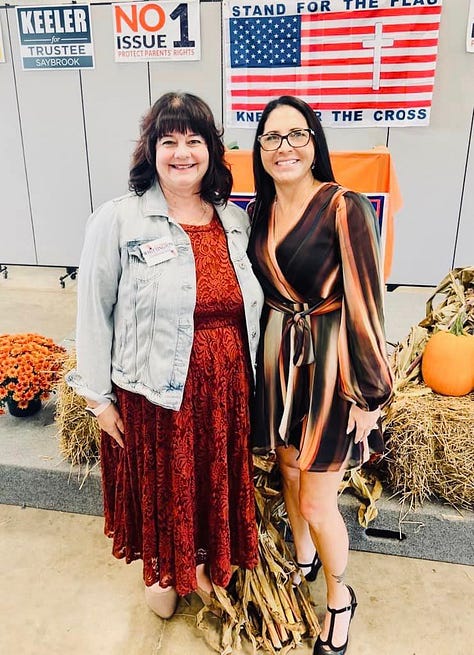 ---
VOTE NO ON ISSUE 1!
Ashtabula County Friends for Life will host a live Town Hall Thursday, October 5th for the public seeking information about Issue 1, the proposed amendment to the state constitution about reproductive decisions including abortion, transgendering and parental rights. It will appear on ballots throughout Ohio in the November 7th election. The featured speaker will be Mark Harrington, head of Created Equal. A Q&A will be included. Sponsors are Right to Life Action Coalition Education Fund 501(c)(3) and Created Equal. 
It will be held at Austinburg Town Hall, 2794 Rte.307 at 7:00 P.M. 
For more information, contact FFL President Crystal Latimer, 440 466 7441. 
---
WOW, As we hear about more and more churches telling their congregations to vote no on Issue 1. We have just been informed that Bishops for Catholic Dioceses all over Ohio have directed all Catholic churches to talk about Voting No on Issue 1 during the homily. #NoInNovember
---
---